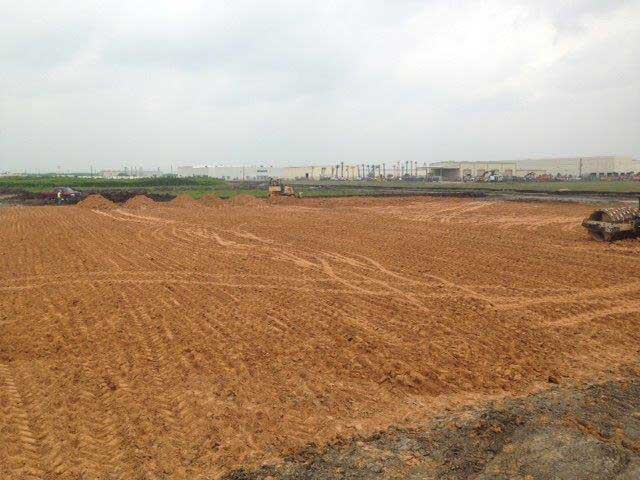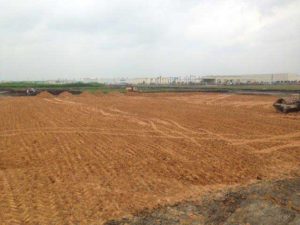 As with any real estate acquisition, a fair amount of due diligence is required when purchasing land for a Houston LEED construction project or for any other purpose. Knowing what to look for when selecting a property for purchase can help you make the most practical and profitable choices for your company. It is important to consider many different factors when planning a commercial real estate acquisition in our area.
How Will You Use the Land?
The way in which you plan to use the property can have a big impact on the importance of various factors. For example, if you are planning a Houston office building construction project, access to utilities and transportation will be critical in the success of this project. Land intended for use in farming or ranching, by contrast, may not require these amenities. Instead, access to running water for irrigation or animal needs may be the most important priority when acquiring these parcels of land. Determining the zoning status of the property is also important to ensure that your new acquisition can be used in the way you intend.
Is the Title Free of Encumbrances?
Checking on the status of the title generally requires a visit to the county clerk's office. You may also be able to do an initial search for the property in which you are interested online. This can provide you with added information about any outstanding taxes, liens or other financial encumbrances that could cost you money and time after acquiring the property. Because not all records are available online, it is usually a good idea to invest a little time and effort into a trip to the appropriate county clerk's office to request all documentation relevant to the property you are considering.
How Will You Finance the Project?
Land acquisition is usually the first step in a Houston commercial construction project. In many cases, it makes sense to roll both the cost of the land and the overall cost of construction into one financing arrangement. Working with a company that offers turn-key construction services can help you to streamline the budgeting process. This may also allow you to avoid much of the stress and paperwork involved in acquiring land for your Houston LEED construction project. This can increase the odds of obtaining the funding needed to go ahead with your next construction project.
At GRA-Gulf Coast Construction LLC, we offer design-build construction solutions that can help you go from start to finish quickly and in the most cost-effective way possible. Our construction experts can provide you with metal building construction, turn-key solutions and land acquisition options that take the worry and stress out of the Houston LEED construction process for you and your team. Call us today at 713-934-7797 to request a consultation with us. We look forward to the opportunity to work with you.