Construction Services Safety Rating in Houston – EMR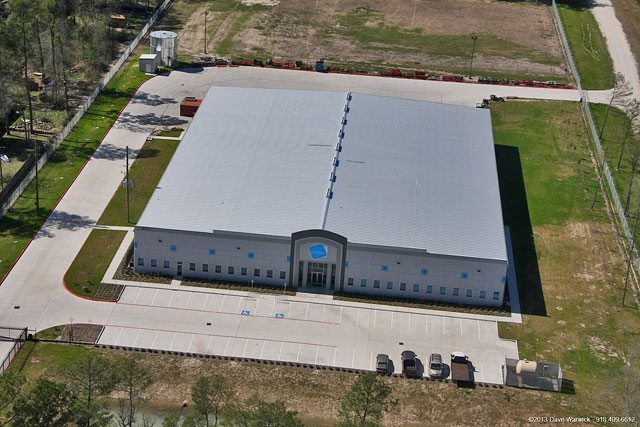 As a Houston general contractor we understand that safety is and will always be our top priority at the construction site. We follow all state and federal safety guidelines to insure that our staff and workforce are in compliance, maintaining and enacting all necessary safety precautions and procedures.
Being a Houston construction services company means that GRA-Gulf Coast Construction LLC has a responsibility to maintain a low EMR. EMR stands for Experience Modification Rate. EMR is a number used by insurance companies to gauge both the past cost of injuries and future chances of risk. The lower the EMR of your business, the lower your workers compensation insurance premiums will be.