Houston Construction Project Management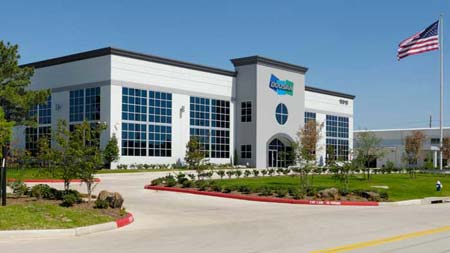 Houston construction project management is serious business and is not something that we take lightly. We stand behind our Houston construction services and practices. A Houston general contractor is expected to handle project management with care and diligence.
Being a Houston construction service company to us means that we must provide the most professional and controlled building services in our power. Poor project management will lead to missed time frames, out of control budgets, and create a loss of focus on our client's needs and these are hardships that we do not stand for. We run a tight and safe ship that makes for great productivity levels and earned respect from all of our staff that work together to make your construction project a success.