Houston Construction Land Acquisition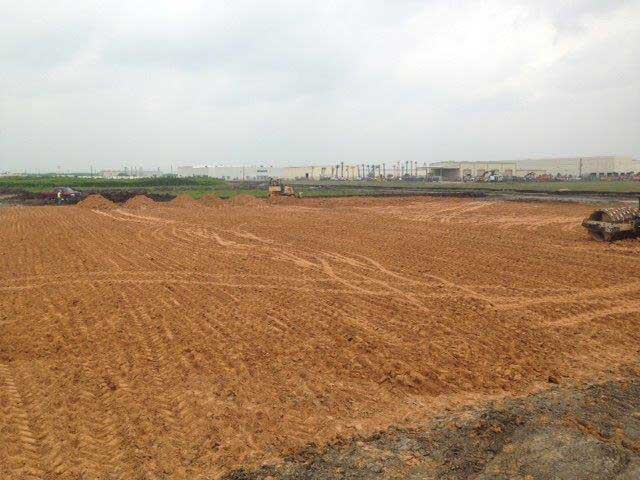 As a full service design build Houston general contractor, GRA-Gulf Coast Construction LLC offers Houston construction land acquisition services. The process of land acquisition can at times be a complicated and daunting ordeal. Before a construction project can even be designed and mapped out, the land that it will sit on must first be selected, surveyed, and acquired.
There are many facets to the regulations and guidelines concerning land acquisition and we are fully capable of making land acquisition a stress free process for our clients. There is no need to worry about the process and procedures needed to acquire the land that you have selected for your construction project, that's what we are here for.