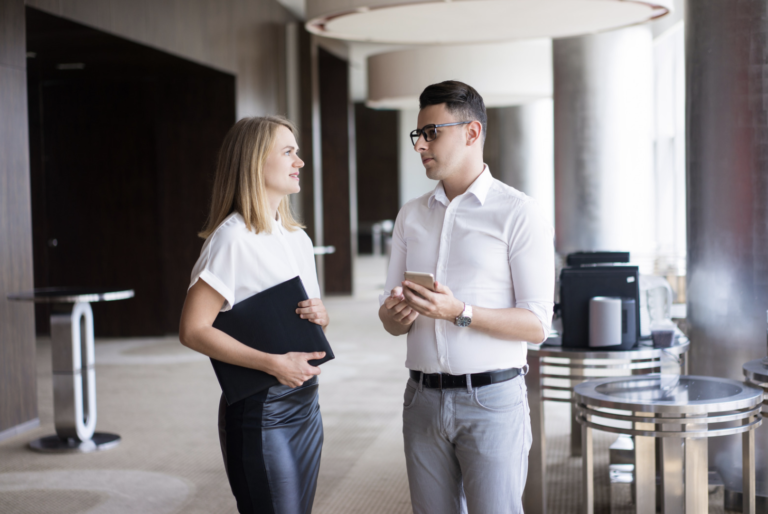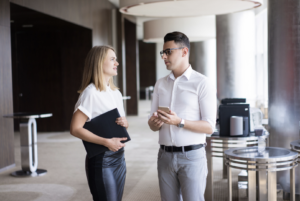 Building the right relationships is critical to your success in the Houston commercial construction field. Working with contractors, vendors and customers in the most positive and practical ways possible will help you to achieve your Houston LEED construction goals and to manage your overall workload and schedule more effectively. Here are some of the most important ways to build solid relationships in the construction industry.
Be Reliable
Whether you are working in the general contracting field or in Houston design-build projects, fulfilling your contractual obligations and meeting required schedules is an outstanding method for building a solid reputation for your company in the construction field. Making sure that you do not overextend yourself or that you delegate some of your projects and responsibilities to a trusted partner will often provide you with the support you need to manage multiple responsibilities in the most practical and positive way. Delivering on your promises is perhaps the most important component in building solid relationships in the Houston commercial construction marketplace.
Build Personal Rapport
Making a connection with your partners in the Houston commercial construction field is an excellent way to build solid relationships and to promote the best possible results for the projects you share with contractors, vendors and clients throughout our area. Honing your communication skills is one of the best methods for building a rapport and a level of trust with your colleagues and customers. By being as clear and honest as possible when discussing scheduling and other services, you can build a reputation for fair dealings and integrity that will go a long way toward allowing you to build lasting relationships with others in the construction industry.
Expand Existing Relationships
If your company has already built a solid relationship with a vendor, contractor or customer, touching base with these businesses and individuals will often allow you to make the most positive and lasting impression on them to promote future collaborations. This is especially important for general contractors or for clients who do a great deal of construction work in the Houston area. By making a point of selecting companies that have done good work for you in the past, you will promote the best possible outcomes for your future projects while ensuring that you support businesses that deliver on their promises to you.
At GRA-Gulf Coast Construction LLC, we take pride in delivering expert help in Houston design-build, turn-key construction and commercial construction projects for clients across the Gulf Coast region. We specialize in the most innovative construction solutions for our clients. Call us today at 713-934-7797 to schedule a free consultation or to request a quote from us. We are here to serve you.