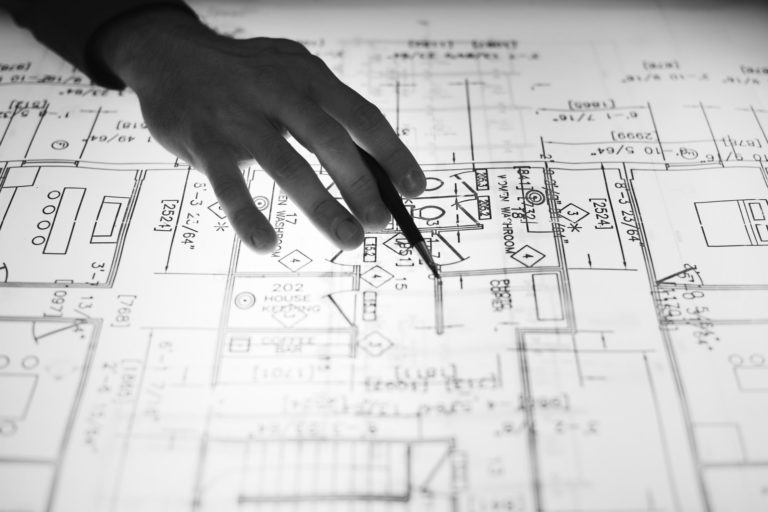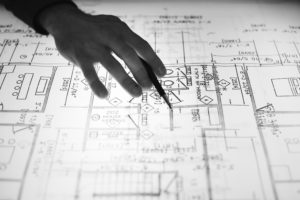 The methods used for your Houston commercial construction project will vary depending on the type of building and the use you need. Your contractor can provide a selection of building types to suit your needs and budget. There are a few common types of commercial buildings in the Houston area.
Retail
Retail facilities are among the most popular Houston design build projects and can be customized to suit your specifications. Working with a reliable construction company with allow you to create the most inviting and appealing retail building for your company's needs.
Restaurants
Creating an attractive exterior and a comfortable and visually appealing interior space is critical to the success of your restaurant. Houston LEED construction projects can allow you to enjoy energy-efficient spaces and practical solutions for your food service facilities and restaurants in the Gulf Coast area.
Industrial Buildings
Factories, chemical plants and processing facilities are among the most complex structures in the Houston commercial construction industry. These buildings may require expansive storage areas and added ductwork, safety equipment and access control systems. Security measures may also be required to comply with local regulations and to protect your facilities.
Offices
Office buildings range from simple one-story structures to high-rise buildings. Depending on the size and configuration of the project, your contractor will create a plan that encompasses all aspects of the project. This includes bathroom facilities, emergency escape routes and wiring for electricity and internet connections throughout the building.
Medical Buildings
Hospitals and clinics require added attention to air filtration systems and HVAC equipment during the building phase of your project. Making sure that these elements are in place and adequate to provide a healthy environment is critical to ensure the success of the project.
Arenas and Warehouses
Designed to leave plenty of open space inside, arenas and warehouses may be constructed of metal or concrete. Working with construction professionals that have proven experience in building these structures is a solid step toward the best results.
At GRA-Gulf Coast Construction LLC, our team offers the best support and contracting services for your Houston commercial construction project. We have been serving Houston and the entire Gulf Coast area for more than 20 years to provide the best building services for our clients. To learn more about our contracting services or to request a free consultation, call us today at 713-934-7797. We look forward to the opportunity to serve you.