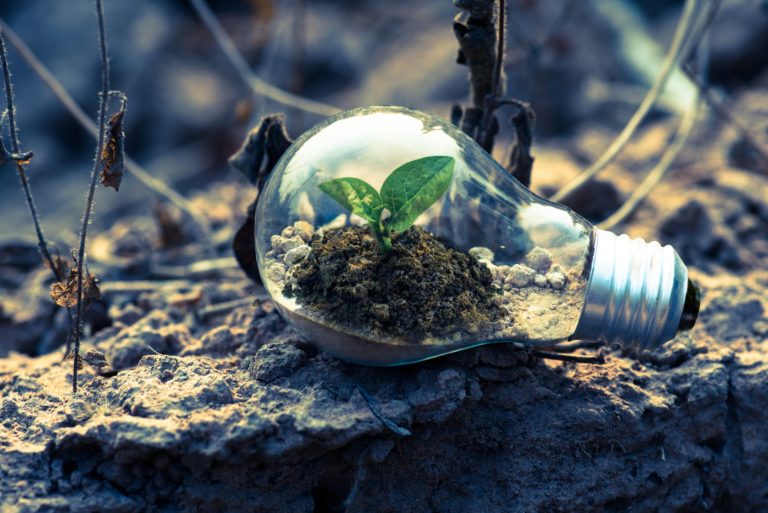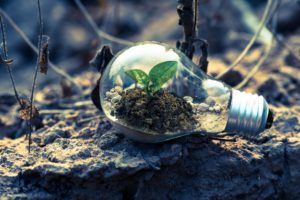 Leadership in Energy and Environmental Design (LEED) is a rating system used to evaluate the environmental credentials of a building in the construction process. Houston LEED construction projects use high-quality materials and advanced techniques to promote energy efficiency. Working with a company that specializes in Houston commercial construction projects can help you acquire a working knowledge of LEED and its value to your properties.
What Is LEED?
In 1993, the U.S. Green Building Council was established to promote green-friendly building practices throughout the construction industry. This organization held official meetings that included representatives from companies across the United States. Over time, the Green Building Council developed the principles that would become the LEED rating system in 2000. Since that time, Houston LEED construction has become the standard of excellence and sustainability in our area.
Understanding LEED Ratings
LEED ratings fall into two basic categories. Accreditation is given to an individual who successfully completes an examination and pays a fee. Specialty accreditations are also available and serve as a valuable credential for professionals in the construction field.
Certifications, by contrast, are awarded to buildings that meet the strict requirements established by the LEED rating system. Five different systems are used to evaluate different types of building projects:
Homes
Neighborhood development
Building operations and maintenance
Interior design and construction
Building design and construction
The rating process looks at a number of factors to determine whether a certification of Certified, Silver, Gold or Platinum is appropriate and has been earned.
Certification for New and Existing Buildings
Existing buildings are evaluated for Houston LEED construction certification on the basis of five factors:
The responsible use of water and energy
Management of waste
Sustainable supply chain activities
Maintenance for the exterior of the building
The use of preferred cleaning products and techniques
For new buildings, the categories used to evaluate LEED certification status include the following:
Energy and atmosphere
Indoor environmental quality
Water efficiency
Materials and resources
Sustainable site development
Working with a company that specializes in Houston LEED construction will help you to achieve certification and promote environmental responsibility for commercial construction projects.
Why LEED Construction Matters
Implementing LEED strategies and techniques can provide many benefits for your company and for the environment. These benefits include improved demand for your properties and a reduced carbon footprint for all your operations. This can provide your company with the green-friendly credentials needed to make the best impression on potential customers and to protect the environment for future generations.
The experts at GRA-Gulf Coast Construction LLC can provide you with Houston metal building construction and LEED construction options you desire. Call us today at 713-934-7797 to discuss your upcoming project with us. We can help you achieve the best results for all your construction activities.