When you think of Houston metal building construction, do you think of boring, gray, metal exteriors? Think again! There are actually many different finish options you can choose for your building. 
Exterior Finish Options for Houston Metal Building Construction
You might be surprised to learn that not all metal buildings look like metal buildings. In fact, there are many different siding options, like stucco, brick, stone, and wood. Also, you can mix and match these different metal building finish options to create a unique look for your building. So, keep this in mind for your project.
Stucco on Metal Buildings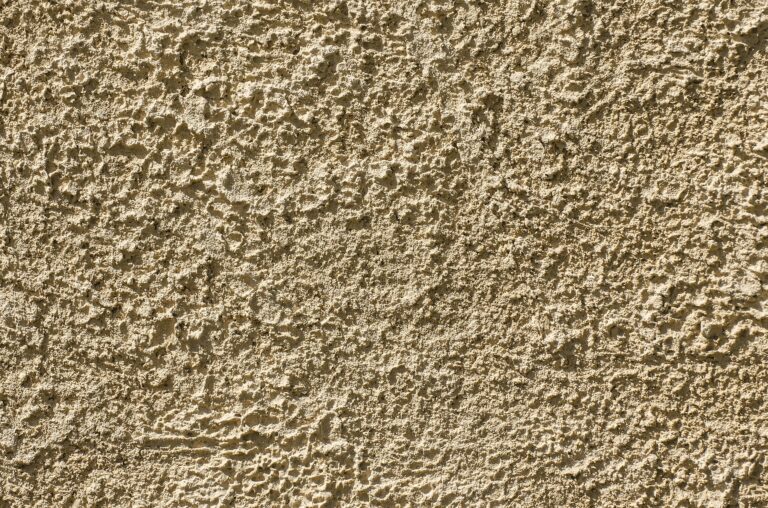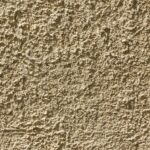 Stucco exteriors are common on both commercial and residential buildings and it gives a distinct, attractive look. The texture provides visual interest and you can choose from many different colors of stucco. It's also incredibly low maintenance and has great insulation properties, making it a popular option. 
There are a few ways to apply this type of finish to a metal building. One option is to spray it on, which is fast and easy. Another way is to install stucco panels over the exterior building panels. With this method, you can even add extra insulation sandwiched between the metal and the stucco panels for added energy efficiency. The last option is to apply the stucco the traditional way. Keep in mind that this will be heavy, so we may need to add extra supports for this option. If you want traditional stucco, just let your Houston design build team know!
Brick Veneer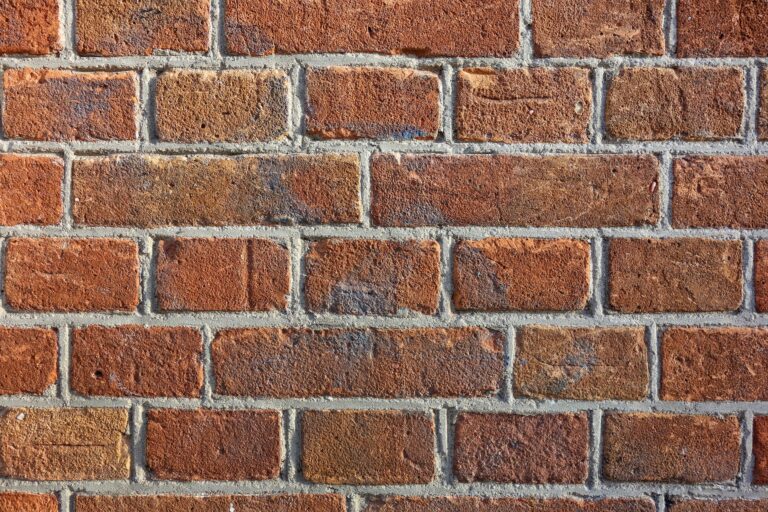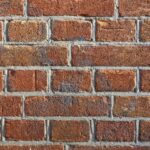 Bricks offer a traditional and gorgeous look for your commercial building, making it another popular option for Houston commercial construction. One option for your metal building is to add brick veneer. These are panels, often made of polyurethane, that look like masonry and go over the metal panels. Brick veneer panels are great for blocking heat transfer and insulating noise for your metal building. Also, they are often fire and moisture resistant!
Faux Stone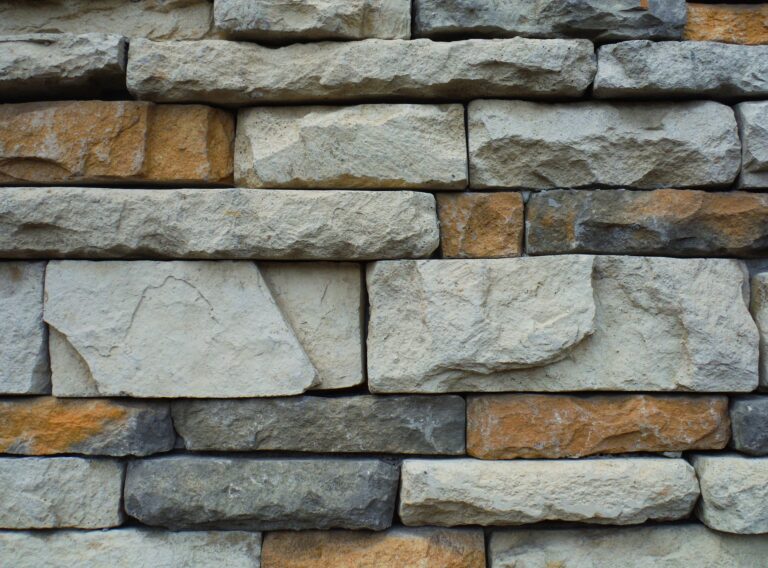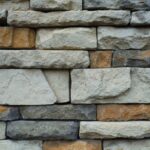 When you picture Houston metal building construction, you probably didn't picture stone, but we can make your building look like stone, too! Faux rocks and stones are a great way to add character to the exterior of your metal building and get a natural look. These are panels that are often cast from real stones and rocks for an authentic look. Then, we apply them to your building exterior just like we would the brick veneer.
Wood Siding for Houston Metal Building Construction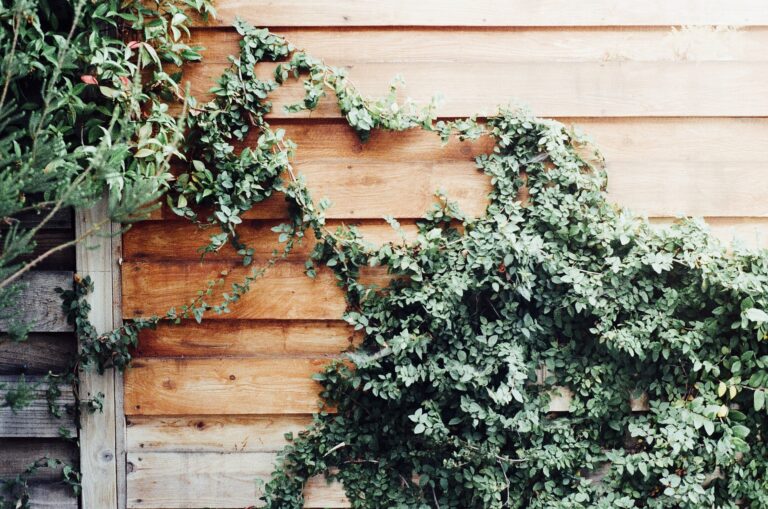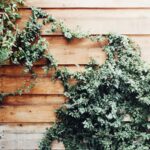 For a rustic look, wood is a great option, but not so much for durable construction. If you like the look of wood, but not necessarily the fire hazard, pest hazard, lifespan, or energy inefficiency of a wood building, we have great news. You can also add wood siding to a metal building! Just keep in mind that this type of metal building exterior does take a little more maintenance than the others, like regular painting and waterproofing. 
Corrugated Metal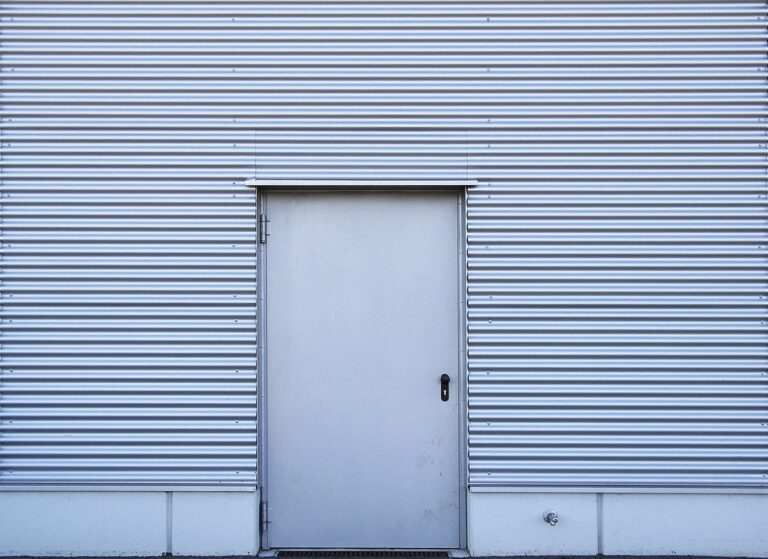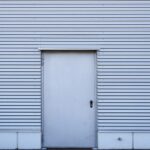 Finally, you can also choose corrugated metal as the finish for your metal building. This is probably what first came to mind when we started talking about metal buildings. This is a great option because it's incredibly durable and low maintenance. It's fire resistant, moisture resistant, pest resistant, and can be painted practically any color. While not all businesses like the look of corrugated metal siding, it still offers some great benefits, so don't count it out of the running for your Houston commercial construction project.
Houston Metal Building Construction Experts at GRA – Gulf Coast Construction
When you need turnkey construction solutions, choose our team at GRA – Gulf Coast Construction! We've been offering high quality construction services for over 23 years and are here to help you create the ideal building for your business. We're dedicated to your complete satisfaction and streamline everything from start to finish so your project stays within budget and deadlines. Call us now at (713) 934-7797 for a free consultation!