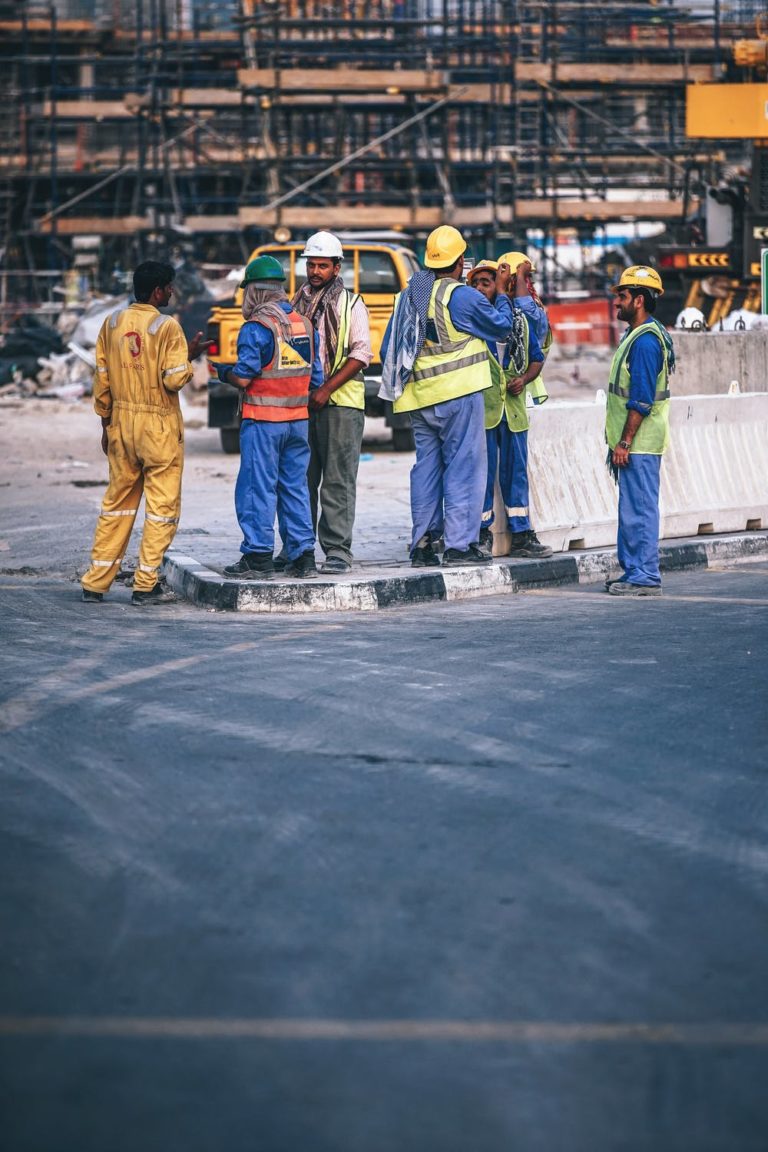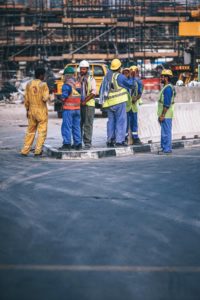 Managing different personality types and working styles can be a challenge in any company. It is important to understand the effects of generational differences on management strategies for your Houston design build project. With this knowledge, your company can effectively communicate with the team to ensure the highest degree of success and efficiency.
While every worker has a unique set of skills and traits, certain traits are often shared among individuals of specific generational demographics.
Traditionalists
Traditionalists also known as the Silent Generation, suffered through the difficulties of the Great Depression. These workers typically have a can-do attitude that makes it easier for them to find solutions with minimal resources. Loyalty is also a primary trait of these crew members. Traditionalists may find themselves outmatched by younger generations in technological pursuits. Most of these individuals have already aged out of the workplace and may serve as consultants or leaders of family-based businesses.
Baby Boomers
Baby boomers are competitive and goal-oriented. These individuals may have a stronger tendency to question authority and criticize younger workers for lacking motivation and productivity. These workers were born between 1946 and 1964 and may be approaching retirement in the near future.
Generation X
Generation X workers often take a more collaborative approach in Houston design build and other construction projects. Born between 1965 and 1980, these crew members excel in tech-oriented pursuits and generally accept change more than their older colleagues. Work-life balance issues are especially important for this and following generations.
Millennials
Millennials, sometimes referred to as Generation Y, are defined as individuals born between 1981 and 2000. This generational cohort represents the fastest-growing segment of the labor pool. Confident with technology and eager to achieve, millennials are typically team-oriented and collaborative in their approach to problem solving.
Generation Z
Generation Z represents the newest arrivals in the job market. Born after 2000, these individuals were raised with advanced technologies. Generation Z workers can offer significant skills and knowledge for your company. They are quick to spot entrepreneurial opportunities and can multi-task effectively in the working environment.
Taking advantage of the strengths of each of these generational demographics will help your company to achieve greater success for your Houston design build construction project.
At GRA-Gulf Coast Construction, we offer turnkey Houston commercial construction solutions and general contracting services. Call us today at 713-934-7797 to schedule a free consultation with our team of Houston LEED construction experts. We look forward to the chance to serve you.