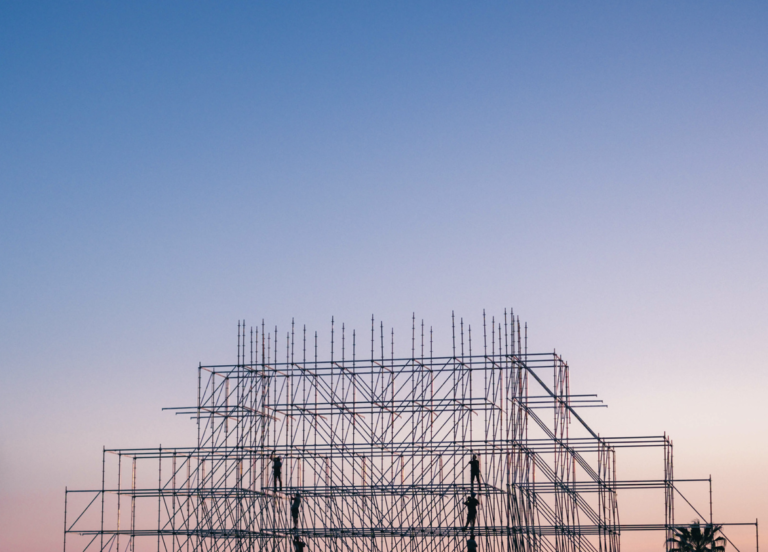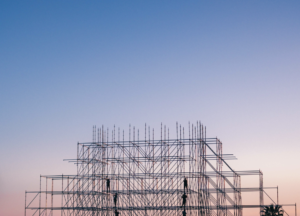 Many companies are looking for environmentally friendly alternatives to traditional construction practices. If you are building a new commercial facility, consider a company with experience in Houston LEED construction to ensure you have the green design you want. The Leadership in Energy and Environmental Design (LEED) program was created to help your building be "green." Green alternatives can help your building be more energy efficient, produce less waste, and provide better health for those inside.
Going Green for your Houston Office Building Construction
There are many advances for sustainable Houston commercial construction. For example, rather than using traditional HVAC systems, there are more efficient alternatives like chiller boiler systems. These systems use water to maintain indoor temperature. Additionally, insulation made from recycled materials is an effective green solution for your Houston office building construction. Materials such as recycled denim or milk jugs make up the insulation for your building, rather than the pink fiberglass that you are likely familiar with. Also, it's untreated with potentially harmful chemicals like formaldehyde. These alternatives in heating and cooling and insulation are just a couple of examples of how your building can be more environmentally friendly. An accredited Houston LEED construction company can help you ensure the greenest results for your building.
Houston LEED Construction and Certification
Accredited Houston LEED construction professionals have knowledge of the best and most current environmentally friendly building principles. Therefore, they can help you during your Houston commercial construction projects to be in line with LEED standards. Requirements for green certification tend to be hundreds of pages long. Thus, it's important to work with a construction company that is already familiar with the qualifying building attributes. If your goal is to have a LEED-certified building, work with a contractor who has the experience to help you.
GRA-Gulf Coast Construction offers Houston LEED construction, and other construction services to suit your specific needs. We have the knowledge and expertise to provide you with practical and cost-effective solutions for all of your construction needs. Call us today at 713-934-7797 to request a free consultation with our team. We look forward to the opportunity to serve you.