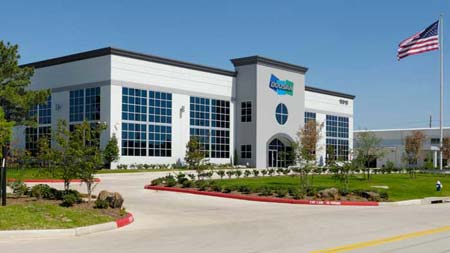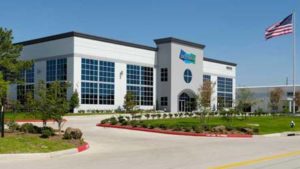 Making the most of your available resources is of critical importance for any industrial facility or processing plant. Plant optimization is a set of strategies that work together to create efficient working conditions and productivity for your team. A consultation with a Houston commercial construction company is a practical way to identify areas of improvement.
Setting a Benchmark for Progress
Before adjustments can be made, you should take a good look at the current conditions of your organization. Setting a benchmark for your industrial operations is important to identify the necessary changes and demonstrating progress toward your goals. This will allow you to see the differences in your production and profitability after plant optimization is complete.
Upgrading Key Systems
One hallmark of Houston LEED construction is the installation of eco-friendly electrical systems, lighting and water supply options. Upgrading your current building to these sustainable options can significantly reduce your overhead expenses. Lighting is especially important in creating a safe and productive work environment, but cutting down on the cost of this necessary service is helpful.
Maintaining Essential Equipment
Regular maintenance for your manufacturing and processing equipment will protect worker safety and reduce the chance of unplanned downtime. This can help you to achieve greater productivity and profitability for your facility. Upgrading and updating equipment as necessary can also streamline workflows and improve employee morale.
Creating Control Systems
Implementing automatic controls as appropriate throughout your facility can eliminate the possibility of human error. This can also provide you with improved monitoring of activities throughout your facility. Automating inventory controls will allow you to order new materials as needed and provide you with an accurate representation of inventory levels.
At GRA-Gulf Coast Construction, LLC, we offer comprehensive Houston office building construction services designed to suit your needs and your budget. We are a general contracting firm with more than two decades of experience in serving the Houston commercial construction community. Our team provides Houston commercial construction contracting services designed with your needs in mind. We can also provide you with consulting services to optimize your working environment and to promote greater productivity and profitability. Call us today at 713-934-7797 to request a quote or to schedule a free consultation. We look forward to the chance to serve you.