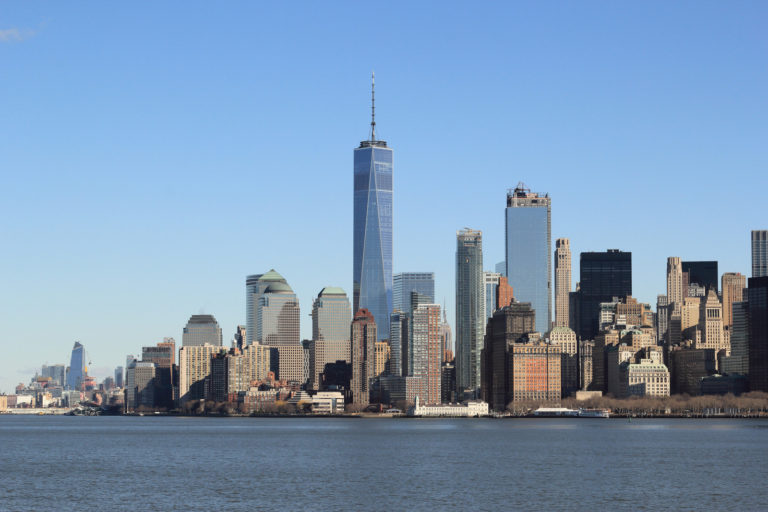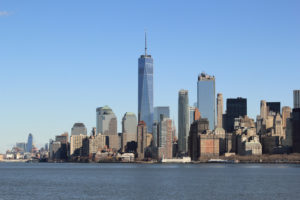 The example of One World Trade Center in Manhattan, New York, has had a significant impact on other construction projects across the country. As the tallest LEED-certified building in the entirety of the Western Hemisphere, One World Trade Center towers over the other buildings in its area. For companies in our area, a LEED construction company in Houston can help with achieving sustainable building solutions for clients or for corporate use.
By the Numbers
One World Trade Center is 1,776 feet tall including the mast at its peak. It opened in November 2014 after primary construction on this structure concluded. Developed by the Port Authority of New York and New Jersey, the skyscraper incorporates 46,000 tons of steel and 200,000 cubic yards of concrete. Over 50 high-speed elevators serve the building and travel up and down at 2,000 feet per minute, the fastest speeds in the United States.
LEED Construction Features
Building Management System
One of the features that led to LEED certification for the skyscraper included a building management system that collects data to optimize the indoor air quality and energy use. These same technologies can be applied to Houston office building construction projects to promote efficiency in these buildings.
Water Conservation Measures
One World Trade Center is also set up to harvest rainwater and condensation from the roof. Cooling systems provide irrigation for the site and water for the cooling towers incorporated in the design. Stormwater runoff is also captured at 100 percent efficiency and stored for later use. Water conservation is also an important part of Houston LEED construction plans and projects. Low-flow fixtures are essential to achieve certification from LEED in our area.
Energy-Efficient Features
Low-E glass enclosures prevent unnecessary heat gain from outdoor light. This significantly cuts the energy needed for cooling this building, which results in considerably lower costs of operation. One World Trade Center is also designed to allow natural light to reach more than 90 percent of office space within the building. Low-energy equipment also adjusts to changes in occupancy levels and cooling requirements.
Contact a Houston LEED Construction Company
At GRA-Gulf Coast Construction LLC, we specialize in providing you with the Houston LEED construction solutions you need to achieve your goals. We work with you to provide the best possible options for your construction needs. Call us today at 713-934-7797 to request a free consultation with our team of Houston commercial construction experts. We look forward to the opportunity to serve you.