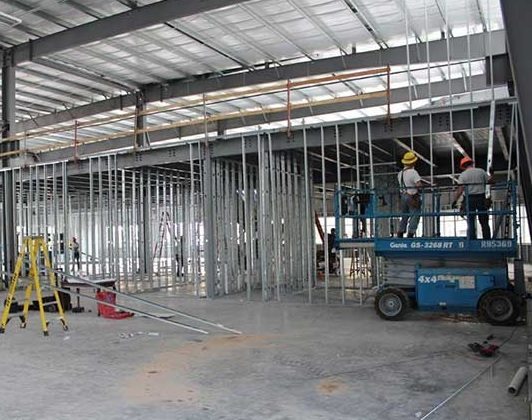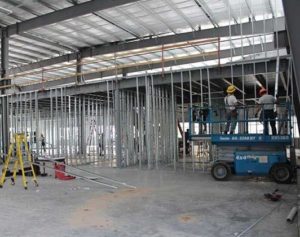 The construction industry is constantly evolving to meet the needs of clients and to adjust to changes in the marketplace. Staying current with the latest trends can help your company prepare more effectively for upcoming projects and necessary construction on your business premises. Here are some of the most important trends in 2019 that will affect the Houston commercial construction industry.
More Modular Construction
Modular and prefabricated structures take less time to construct and offer significant benefits in terms of labor costs and scheduling. Because the basic components of these building systems are created off-site, the amount of work to be performed on your construction site can be significantly reduced. This can also help Houston design build companies to schedule your project more accurately to allow for improved planning on your part.
Rising Costs for Raw Materials
Recent increases in tariffs on materials shipped to the U.S. from foreign countries will continue to drive costs upward in 2019. Some of the building materials most affected by these changes include steel, iron and lumber. Since most modern Houston commercial construction projects incorporate at least some of these materials, increased costs will be a factor in the price companies pay for construction projects in 2019.
A Limited Labor Pool
Low unemployment rates have led to significant shortfalls in the number of construction workers available for projects in Houston and across the United States. This has driven wages upward for these positions and has led to some delays in construction in 2018. This trend is expected to continue through 2019 and could have a significant impact on the ability of companies to provide fast turnaround times for construction projects.
Increased Focus on Green Building
As concerns about the environment and global warming continue to increase, more companies are focusing on Houston LEED construction methods and green-friendly techniques to create environmentally responsible structures. This approach to green construction can ensure the most practical and cost-effective use of materials while providing significant protection for the environment now and in the future.
Improvements in Building Technologies
While the use of drones in documenting progress on a building site has been a staple of the Houston commercial construction industry for a few years, technologies for project management, scheduling and supply chain management are also becoming more sophisticated. Construction companies that take advantage of these advanced technologies can offer significantly improved service for their clients in Houston and across the state of Texas.
At GRA-Gulf Coast Construction LLC, we offer the most advanced Houston general contracting services for our clients. We can provide turn-key construction options that work with your budget and your specific set of needs. Call us today at 713-934-7797 to schedule a consultation with our team. We look forward to the opportunity to serve you.